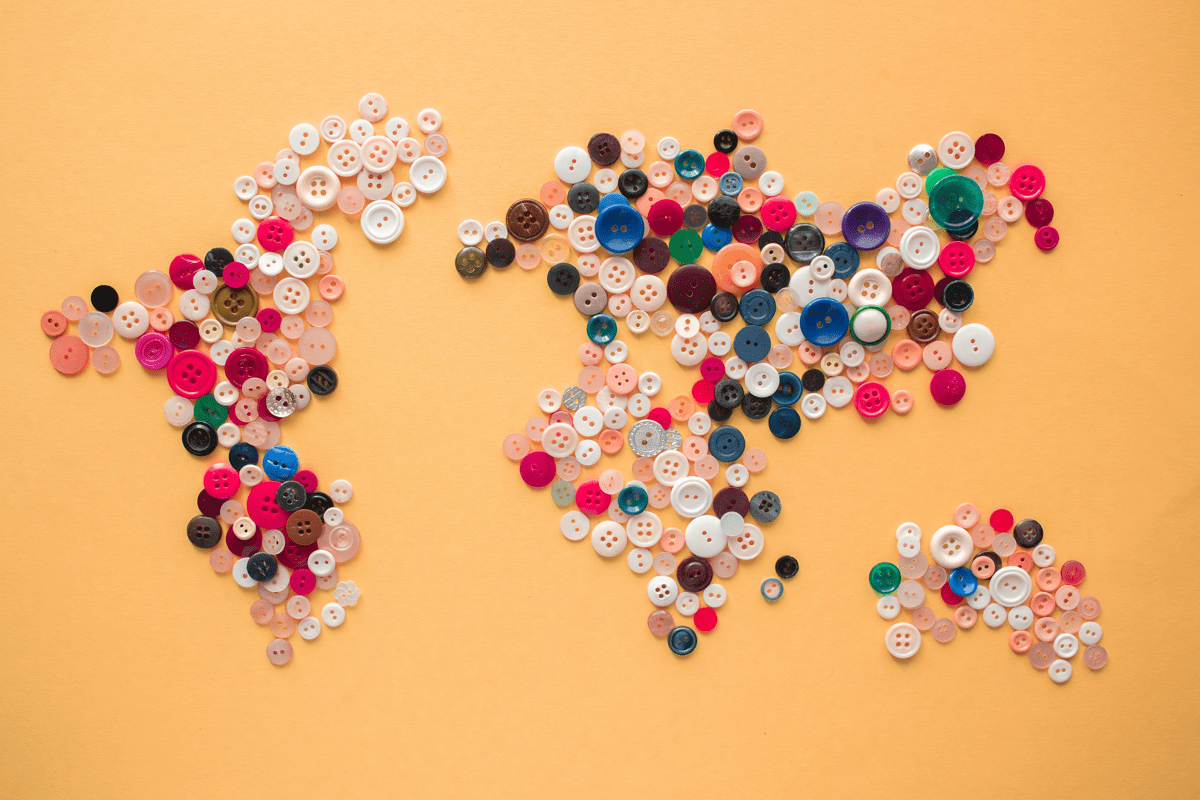 About Opticom
Opticom International Research is a leading global consulting and research firm.
Our mission is to help our customers improve their results by transforming data and knowledge into strategic advice and concrete action plans.
Since our foundation in 1987 we have undertaken hundreds of international projects across the world.
Solutions that deliver true value and ROI
We are passionate about understanding your key challenges and in finding solutions that deliver true value and ROI. Testimonials from our clients confirm that our engagement often results inconsiderable cost savings, increased sales and improved margins, in addition to better insights.
Expertise across several industrial sectors.
We have broad as well as deep expertise across several industrial sectors and
we regularly serve more than 100 leading global companies. Our first and foremost aim is to be regarded as a professional and trustworthy partner that offers good interaction and strong relationships with our clients. Our main areas of business are: Forest products, Health, Industrial goods and Consumer goods & services.


First-class consulting support
By combining Opticom's unparalleled capabilities in analyzing feedback from stakeholders in complex value chains, broad and deep industrial expertise and experienced consultants we can assure that clients are served with first-class consulting support. We offer a unique portfolio of consulting services with different scope and content but all focusing on creating value.


Our truly multi-cultural global village. Regardless of geographical scope of the project, we operate with our own
organization of multi-cultural coworkers. One competitive edge lies in conducting all fieldwork with our in-house native
speaking work force. Annually we have over 60 researchers working onsite covering 30+ different nationalities actively engaged ongoing projects. All researchers are recruited in Sweden and are stationed at our company headquarters in
central Stockholm.