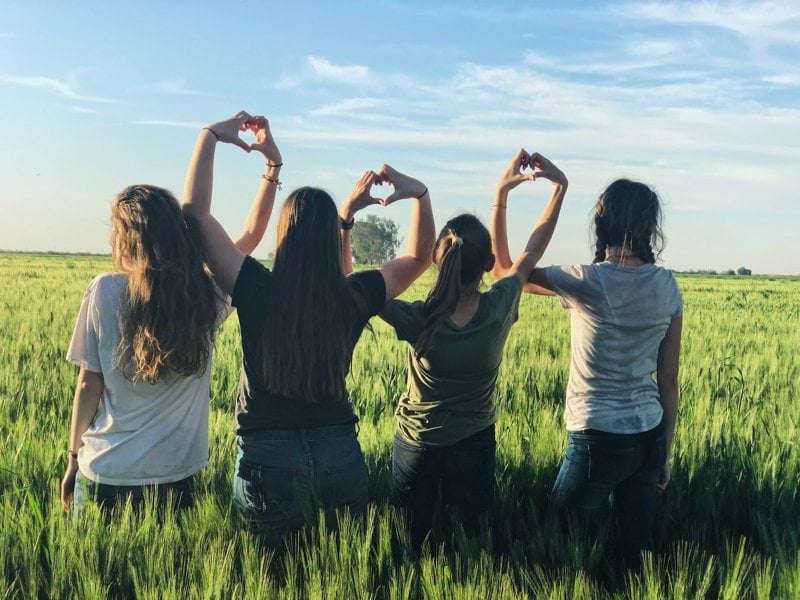 Opticom International Talents
Integration of International Experience and Academic Competence
Opticom International Talents offers staffing & recruitment services within marketing and sales, customer support, global project/product management, communication and research. We offer talented and qualified professionals with an international background, trained and coached co-workers that are quality approved by Opticom.
Opticom Group has for more than 30 years recruited, trained and developed more than 1,500 international talents from more than 110 countries to manage our consulting projects for demanding corporations on a global level. Our talents have a variety of academic backgrounds and educations within marketing, economics, engineering, communication as well as medical degrees. Most of them also have work experience from their country of origin, resulting in vital understanding of different cultures and business climates. After having worked at Opticom, many of these talents have continued a successful career in both medium and large global companies.
Who are the International talents?
• "Love immigrants" "kärleksinvandrare"
• Degree in B & A often more (Medical/Pharma, Law and IT)
• Native in at least 1 foreign language & culture, and fluent in English
• International experience
• Working experience from abroad
• Social
• Communicative
• Result oriented
• Charming
• Can-do attitude
• Learning level of Swedish, with the ambition and capability to learn Swedish well quickly
• Trained and developed at Opticom Group (Health, Forest Products, Industrial goods and/or Consumer goods)
Why do people join us?
We are attractive as an employer since we truly appreciate people and offer an interesting and developing working environment & culture. People find friends/global network for life at Opticom because it is a smart environment with people who have a lot in common.

We are still one of very few companies that hire people who do not speak Swedish yet. They don't need to, since they work in their mother language and report and communicate in our office in English. Our talents learn Swedish during the time they are working with us, mostly at SFI or SFA.
When we find the right candidate, we assign them to their first project and we further develop their skills for each project they work on, until they feel ready for the next step and a job in their own field of expertise. Opticom International Talents is happy to now be able to help other companies find and/or hire these international talents.
Our definition of "Kärleksinvandrare / Love immigrant"?
A person who has come to Sweden to make a life with their partner, Swedish or foreign. They have often met each other abroad or in Sweden during studies or travels. These immigrants like many others often have a hard time finding jobs within their fields of expertise because of the fact that they do not speak Swedish yet. We have never cared about that fact since our office language is English and their working languages is their native tongue. Our staff learns Swedish during the time they work with us, they study part time at SFI or other schools and when they do find jobs within their field it often helps that they have the work experience and references from Opticom.
Services
Temporary staffing
Recruiting staff for shorter periods like at working peaks or covering for your employees on leave or vacation.
Continuous staffing
Hiring for full-, half-, or part time positions. The number of working hours is flexible: we'll make sure a position is staffed according to your needs.
Recruitment
You decide whether you would like to employ a talent from day one or if you want us to evaluate a potential candidate after some time at the job. This service gives you an excellent opportunity to make a thorough evaluation and gives you an solid base for your final decision.
For further information, please contact:
Sandra Palm
+46 (0)73-8048262
sandra@opticom.se